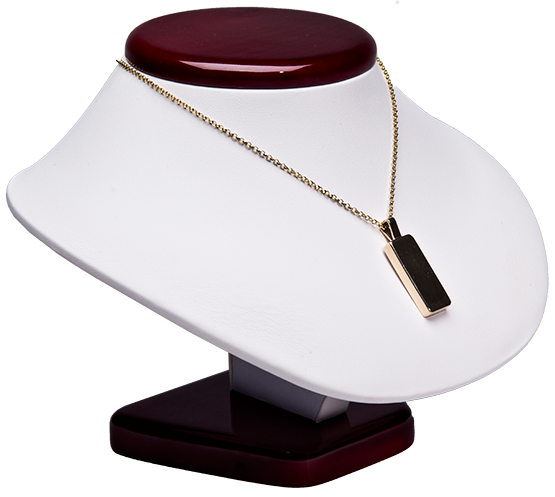 Our Story
Matt and Jason of M J Mourning Jewellery each have over 25 years' experience in the jewellery industry, specialising in restoration and special jewellery commissions. We commenced M J Mourning Jewellery as we were frequently asked to design pieces of jewellery to securely contain cremation ashes, to keep their loved ones close to their hearts by our family, close friends and clients.
We have designed a bespoke collection of hand crafted pendants and rings, encompassing elegant gold and silver jewellery pieces that symbolise an expression of the soul. Our team's passion and dedication to ensuring our clients are always happy and satisfied with each purchase ensures we have many returning clients.
Our shop has been an established jewellers since 1872, Peridot Jewellers has been trading for over 26 years. We welcome all clientele both old and new, please feel free to visit our retail premises.
How to Order

Choose your jewellery in gold or silver and add a personalised message.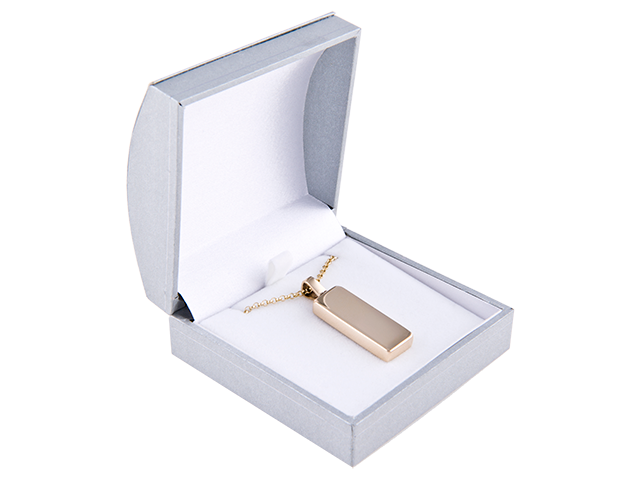 We send our ordering pack to you, simply return it with your ashes.
Your finished piece, will be hand crafted, hand finished, hallmarked and sent to you insured.